With the Christmas Update out there I will now work on:
Adding Winter Creatures (Models and Textures are done)
Revamping the bird models (Done)
Reviewing all mob code
Adding ExtraBiomesXL support once more (Done)
Following models will all get a rework.
Here are some possible future mob models (not sure if they all will be in this particular mod though):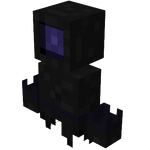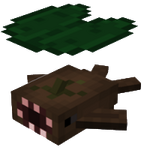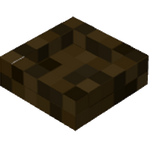 Ad blocker interference detected!
Wikia is a free-to-use site that makes money from advertising. We have a modified experience for viewers using ad blockers

Wikia is not accessible if you've made further modifications. Remove the custom ad blocker rule(s) and the page will load as expected.